Knights have access to various weapons, the main of which are traditional types such as a plasma sword or a plasma spike hammer, produced using cutting-edge military technology. A cause for the rebirth of melee weapons was the appearance of the "Knight"-class armor.
In the modern history of mankind, battles took place primarily in space, and boarding action, as an effective means of capturing an enemy ship, was common practice. A heavy manned combat suit was developed, which, in confined spaces, was able to withstand an anti-tank missile hit and continue the mission. It also turned out that ancient melee weapons were more effective than standard small arms since corners and barricades could not provide cover against a knight with a plasma weapon. A knight armed with such melee weapons also made it difficult for enemy troops to retreat into neighboring compartments or to new fortified positions.
Over time, knight armor became widespread among the noble houses of humanity, which in turn led to the restoration of medieval knightly traditions. The phenomenon was called Neo-Knighthood.
Main types of Knight weapons:
1. Plasma Sword – is a convenient and practical weapon that allows the owner to use fencing techniques. It is often used by knights to fight each other during tournaments. Status weapon that allows you to use fencing techniques. Powerful but not armor-piercing weapon, which is often used in collisions with other knights when it is necessary to stop the enemy in a mighty armorsuit, but not to kill him.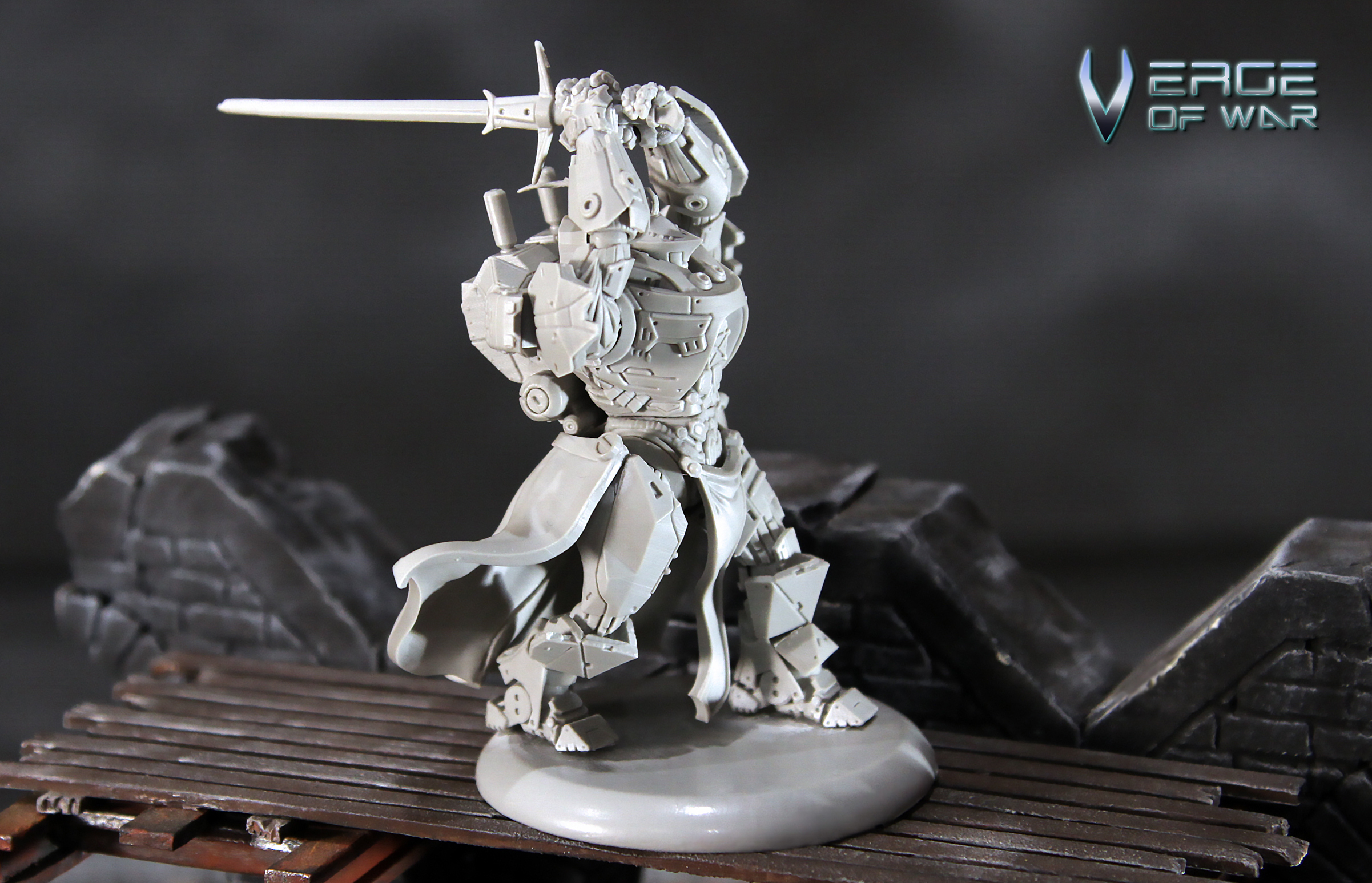 2. Plasma poleaxe – Iconic weapons of knights came to us from the Middle Ages. The large size of the weapon made it possible to hide powerful generators in it, and the design made it possible to build a powerful armor-piercing weapon which for many years became the main tool of knight's battle on the narrow corridors of the space station and during assault operations.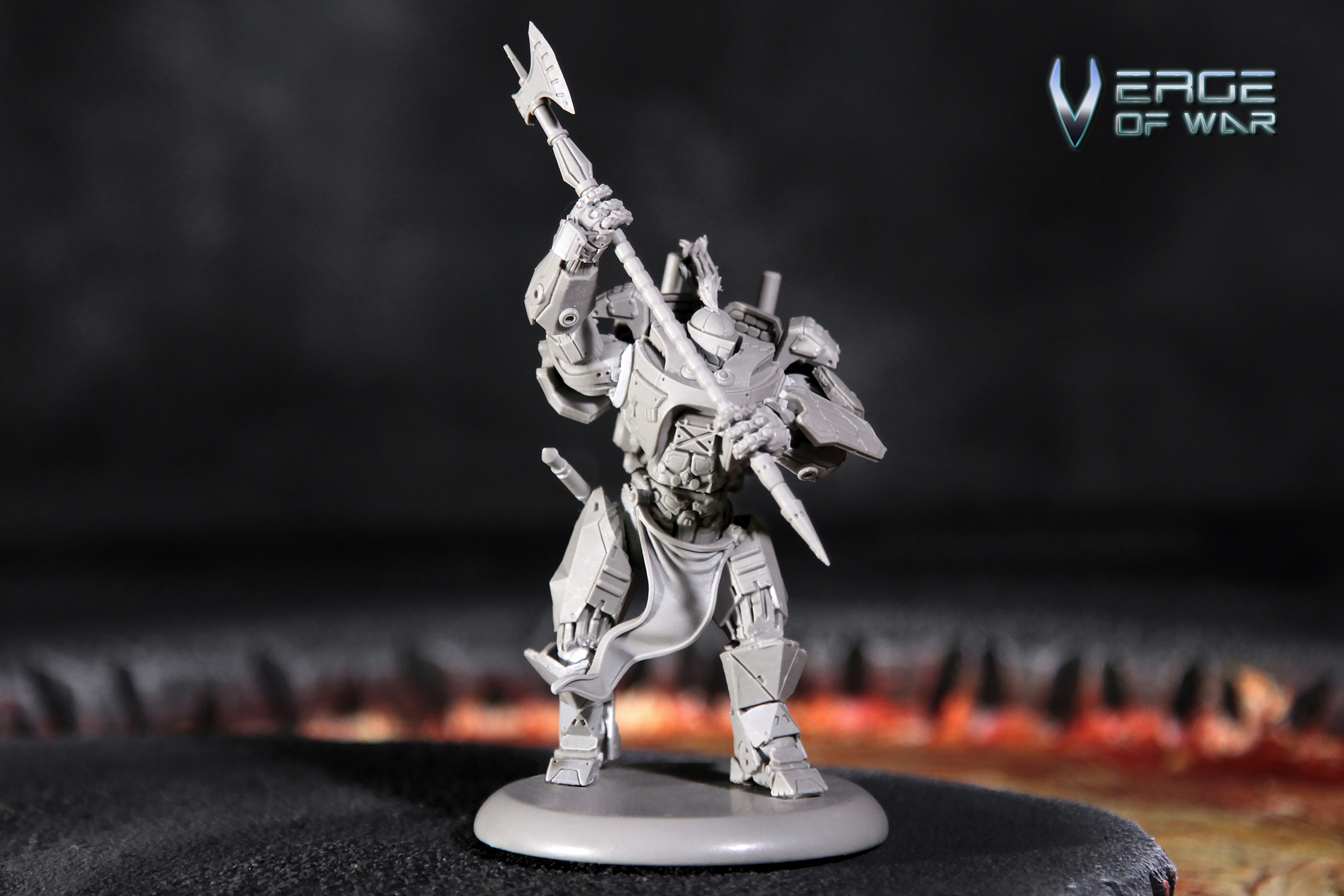 3. Rail Cannon – Sir Reginald of Alois once said: "Glory is gained on the battlefield when your enemy is defeated. So why stick your neck out if you can rip the enemy into pieces with one shot?" Hound tank's rail cannon in the hands of a knight illustrates this statement perfectly.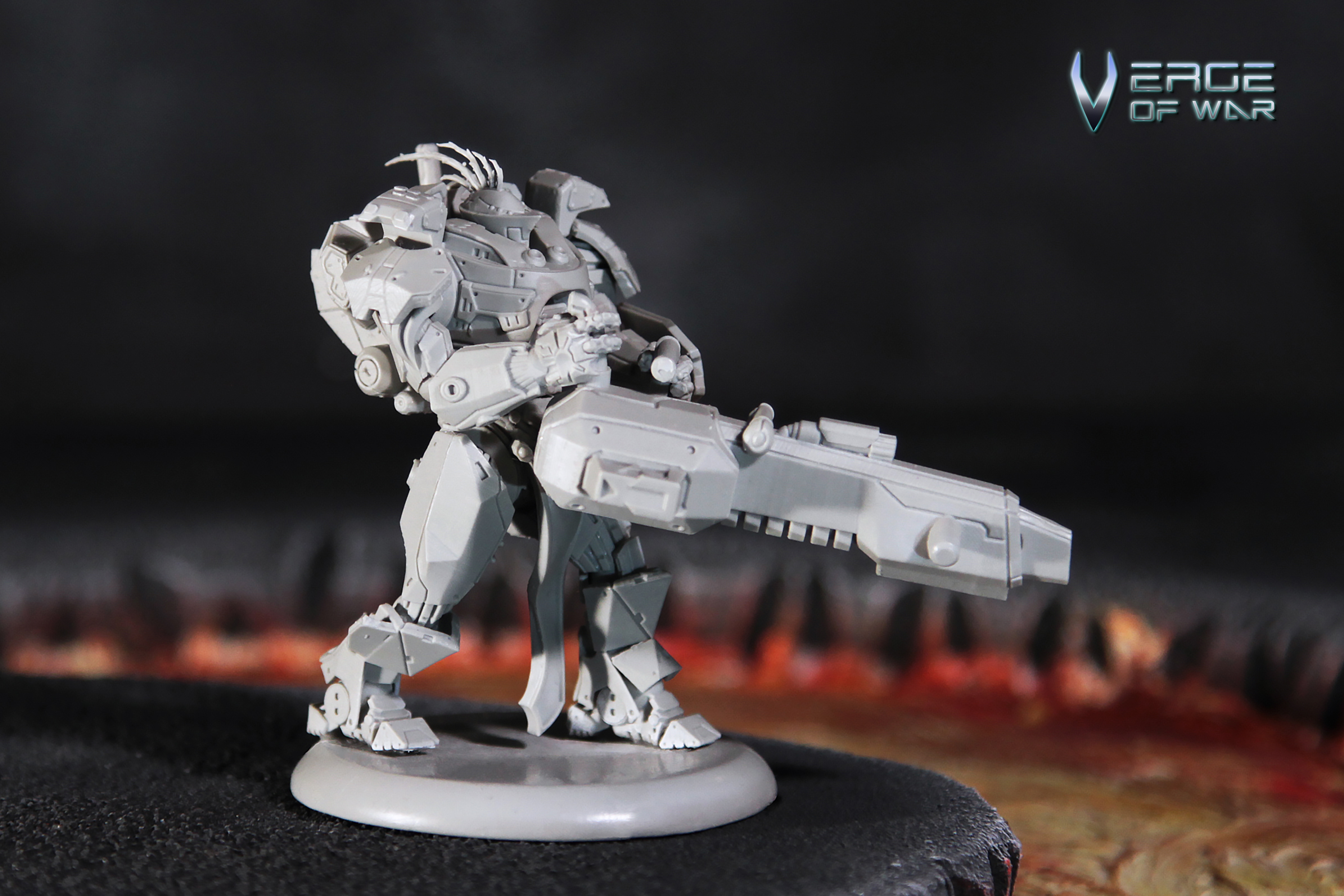 4. Knight's heavy beamer – is a weapon that is used against light and maneuverable targets. Its rate of fire and armor-piercing capability allow knights to destroy or cripple anything or anyone who does not want to engage them in close combat. The weapon is relatively light, so it can be operated with one hand, leaving the other one free for use of any melee weapons except for the heaviest ones.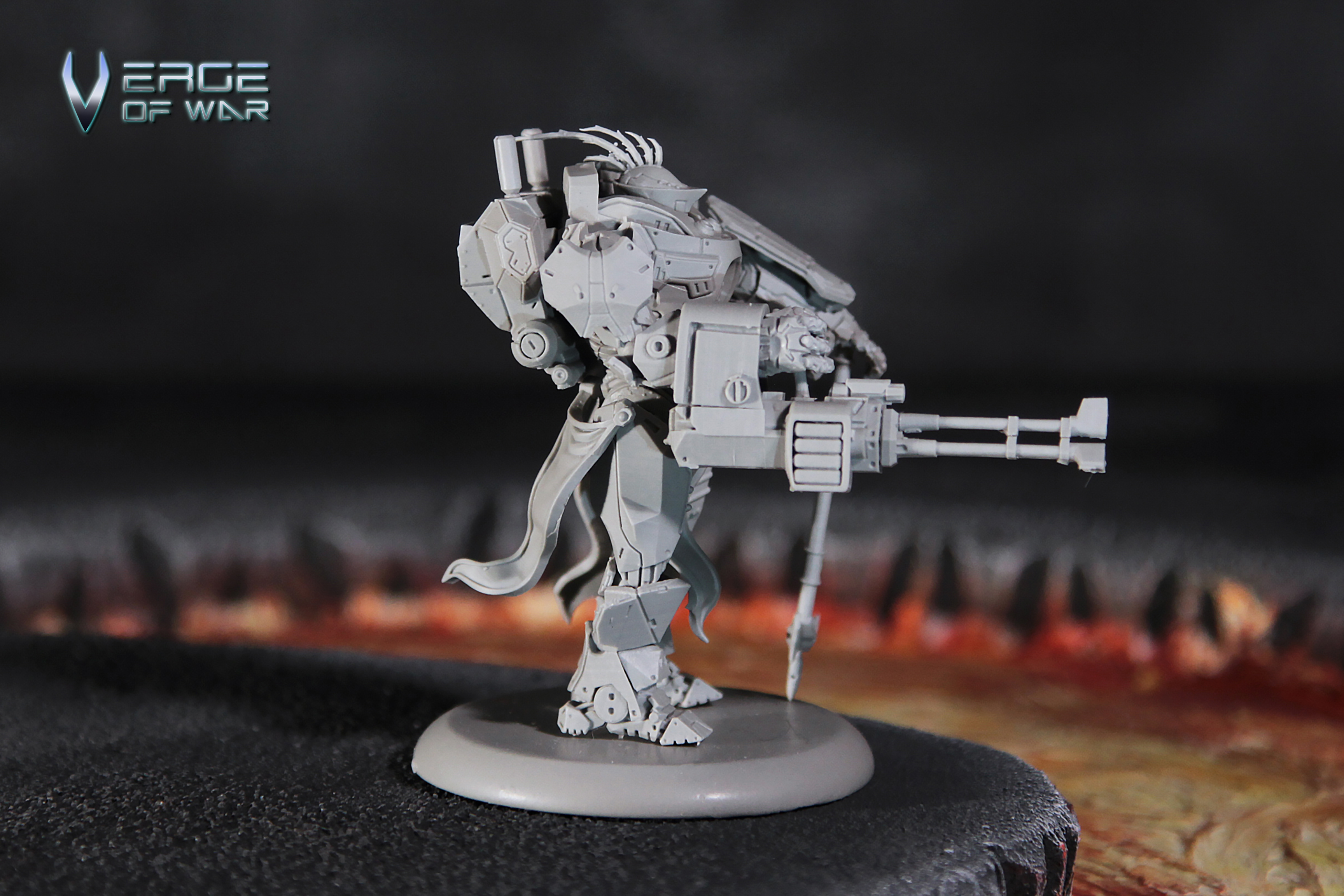 5. Plasma spike hammer – like its ancestor, the plasma spike hammer is used to fight heavily armored targets. A narrow "beak" with a high-intensity plasma field cuts through thickest armor and bunker walls like through butter. Where are different types of such a weapon like Plasma Hammer or Plasma hatchet, they are different in shape but same in use.
This multi-part resin kit contains the components to assemble one Humans: Free pose Knight. Free pose miniatures is the new word in wargame modeling, and provides you with real opportunity to customize your army in your own unique way.
This set contains 77 details and allows you to create a unique posed Human Knight miniature. Set includes 7 weapon options and 7 tabard options and supplied with 60mm resin base.
The height of the miniatures is 70mm
All miniatures come unassembled, unpainted and will require assembly.