Free pOse miniAtures
How to assemble your own unique miniatures
---
The Free Pose Technology allows unlimited variants of poses for your models. One set provides endless pose options for your characters.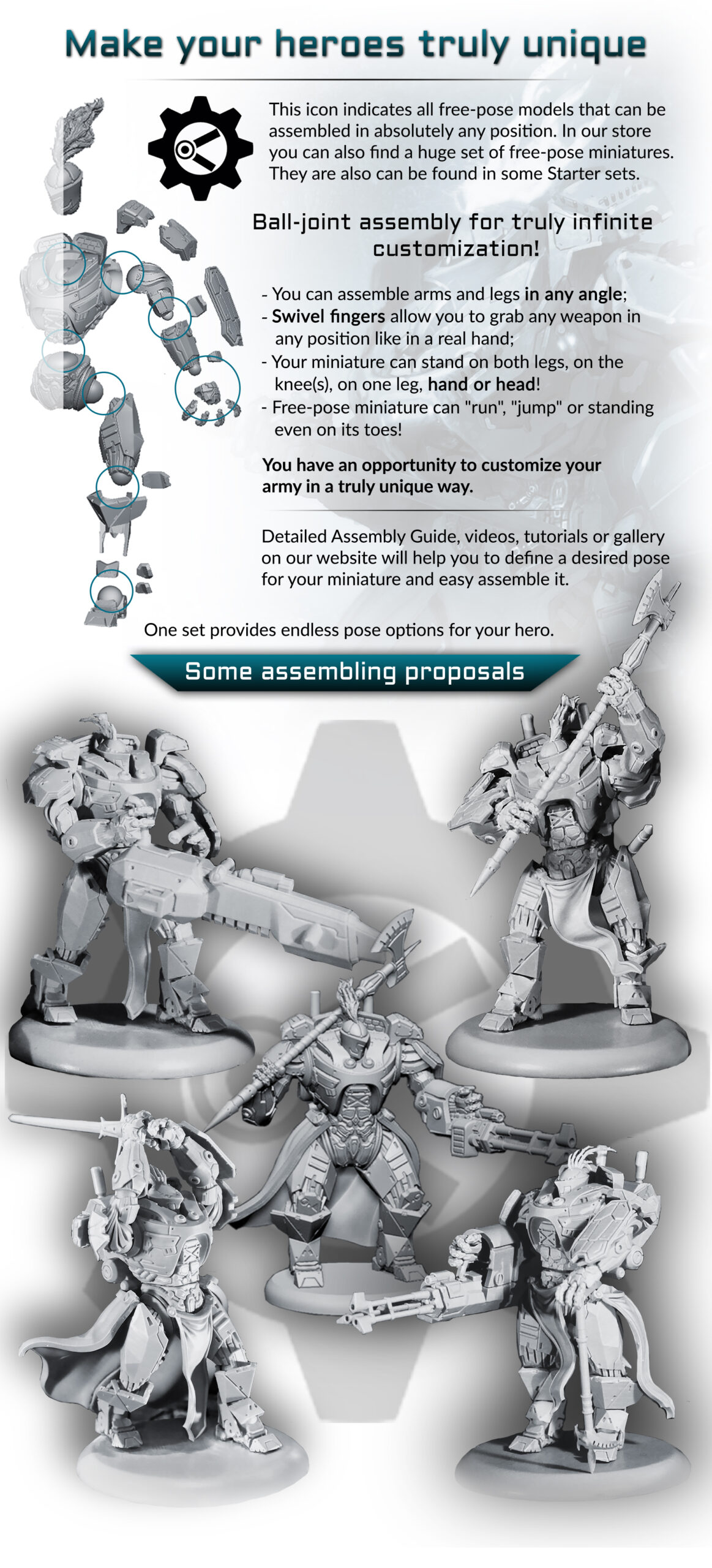 How to assemble FP Miniatures.
Assembly tutorial
This guide will help you to assemble Verge of War FP miniatures in unique poses and avoid the difficulties when creating your own magnificent miniatures.
3.Glue the legs in the right position
Paying attention to the position of the knees and feet, glue the legs, starting from the body to glue the parts in turn.
4. SPECIAL ATTENTION TO HANDS
Start gluing the hands of model, beginning from the torso. A ball in the joints helps you to position the arms at almost any angle. Pay attention to the position of the elbow and how the hand will hold the weapon in the future.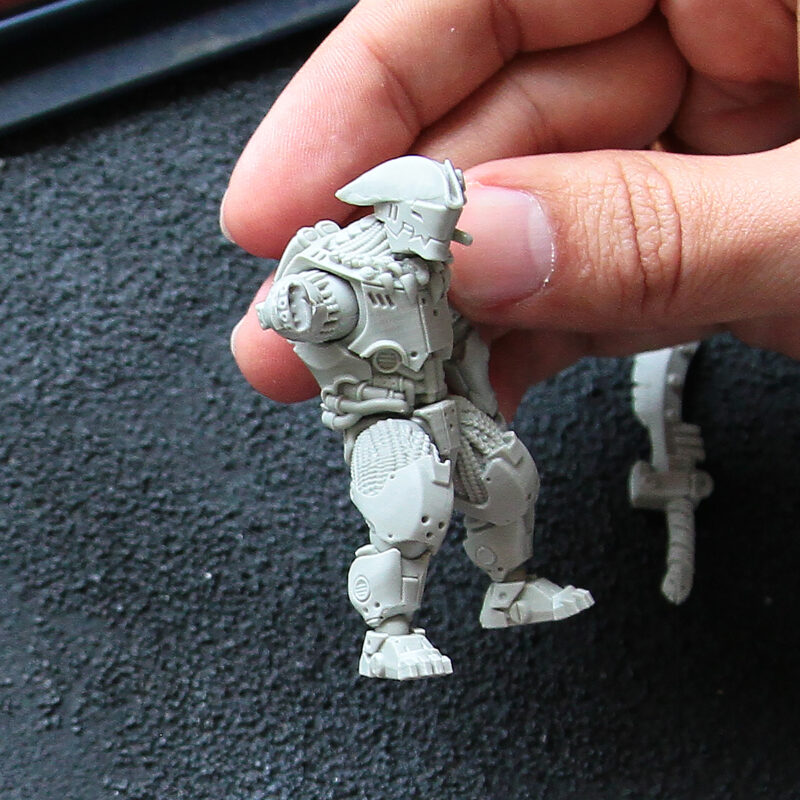 At this step, you can place the head. You can adjust not only the rotation of the head, but also the tilt. A slight tilt creates some mood and character posture. Before applying glue – try different positions of the head.
5. Backpacks, cloaks, patches
It is advisable to glue these elements after you have set the main pose, as otherwise, they may limit you.
At this step, you can assemble the tail or any other rear parts that, for example, have less mobility or are difficult to adjust.
6. Patience challenge: wrists and fingers
From our point of view, there are 2 ways for assembling wrists, fingers, and weapon girth. Way 1: you glue a wrist to the weapon and then glue each finger with tweezers to the desired recess in the wrist, wrapping them around the weapon. This method is true, because the fingers will lie exactly around the handle, but it is very painstaking and requires skill.
The second way is to stick fingers to the weapon at the beginning, and then glue them to the wrist.
8. ADDITIONAL DETAILS
You may also place other additional parts, if any. For example, plates, shoulder parts, or stubs at joints.
9. EVALUATE THE WHOLE view
Check out your miniature from all sides. Usually, you have time to tweak a little. Now when the miniature is ready, you can paint it and finally boast to everyone!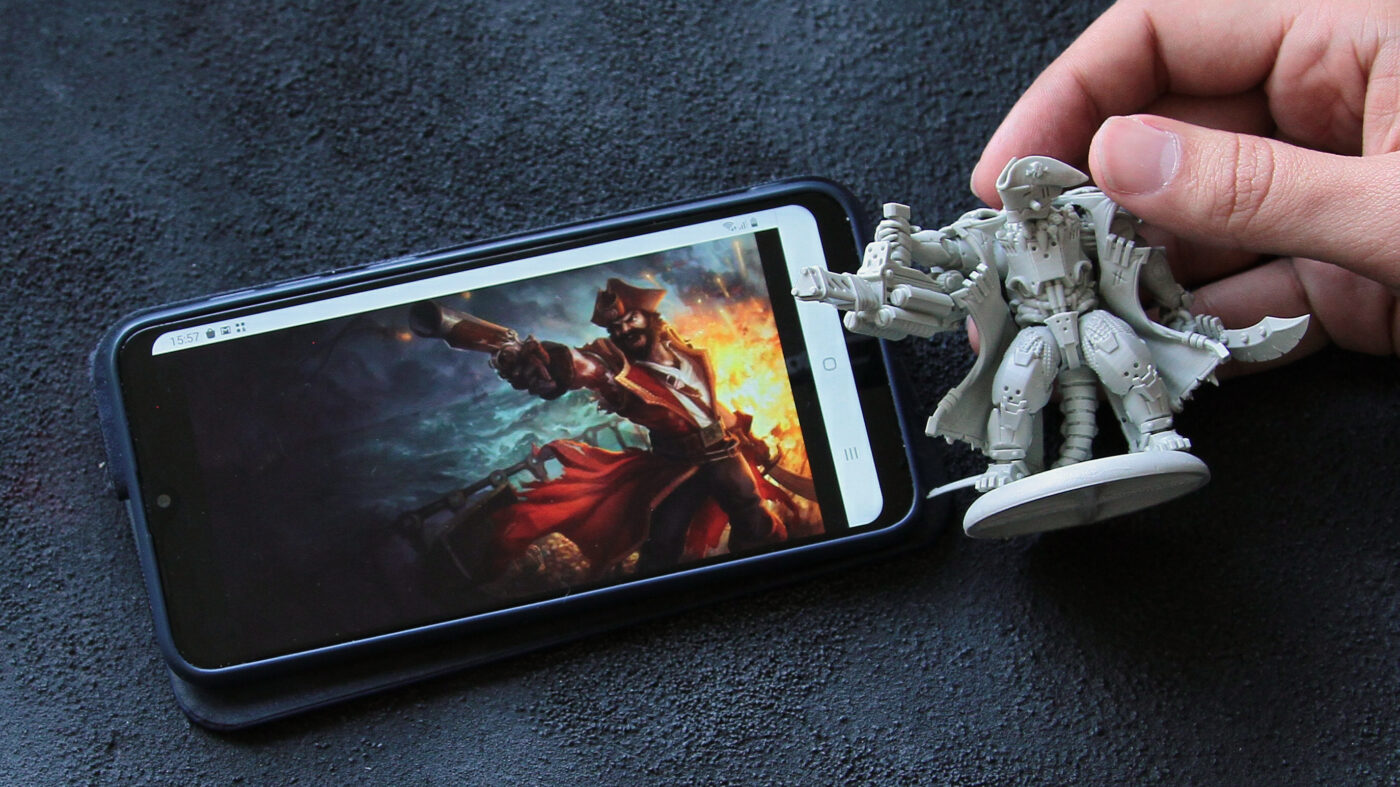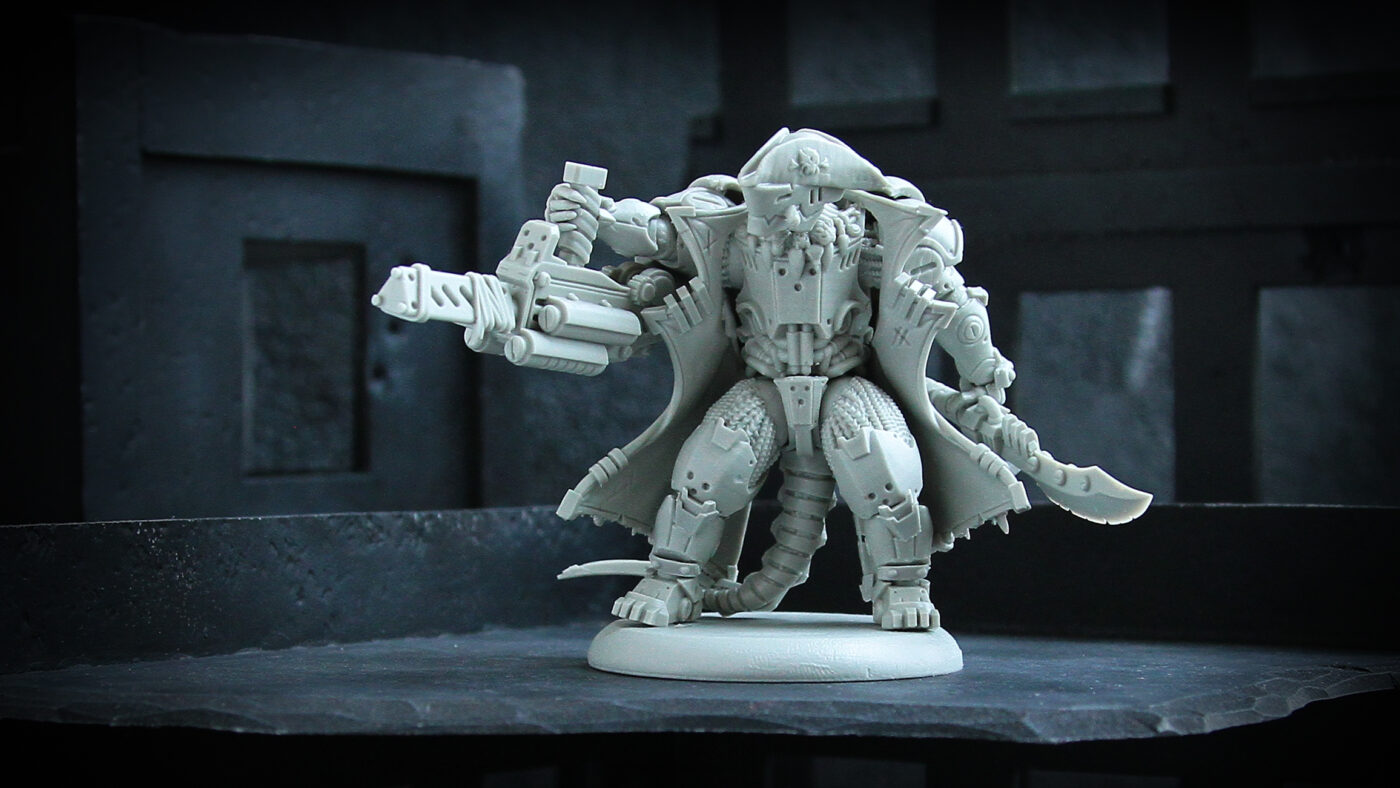 It turned out amazing! And you will definitely succeed! Do not be afraid – experiment!
The pose is uncertain – you shape it!
One more example of assembling: free-pose Shork Tribal Warrior miniature fron Seit Faction. Enjoy watching!
Please, feel free to contact us if you have any question or propositions! vergeofwar@gmail.com