And then finally the long wait was over. A new race appeared from the Forbidden Sector, previously unknown to anyone – the Humanity.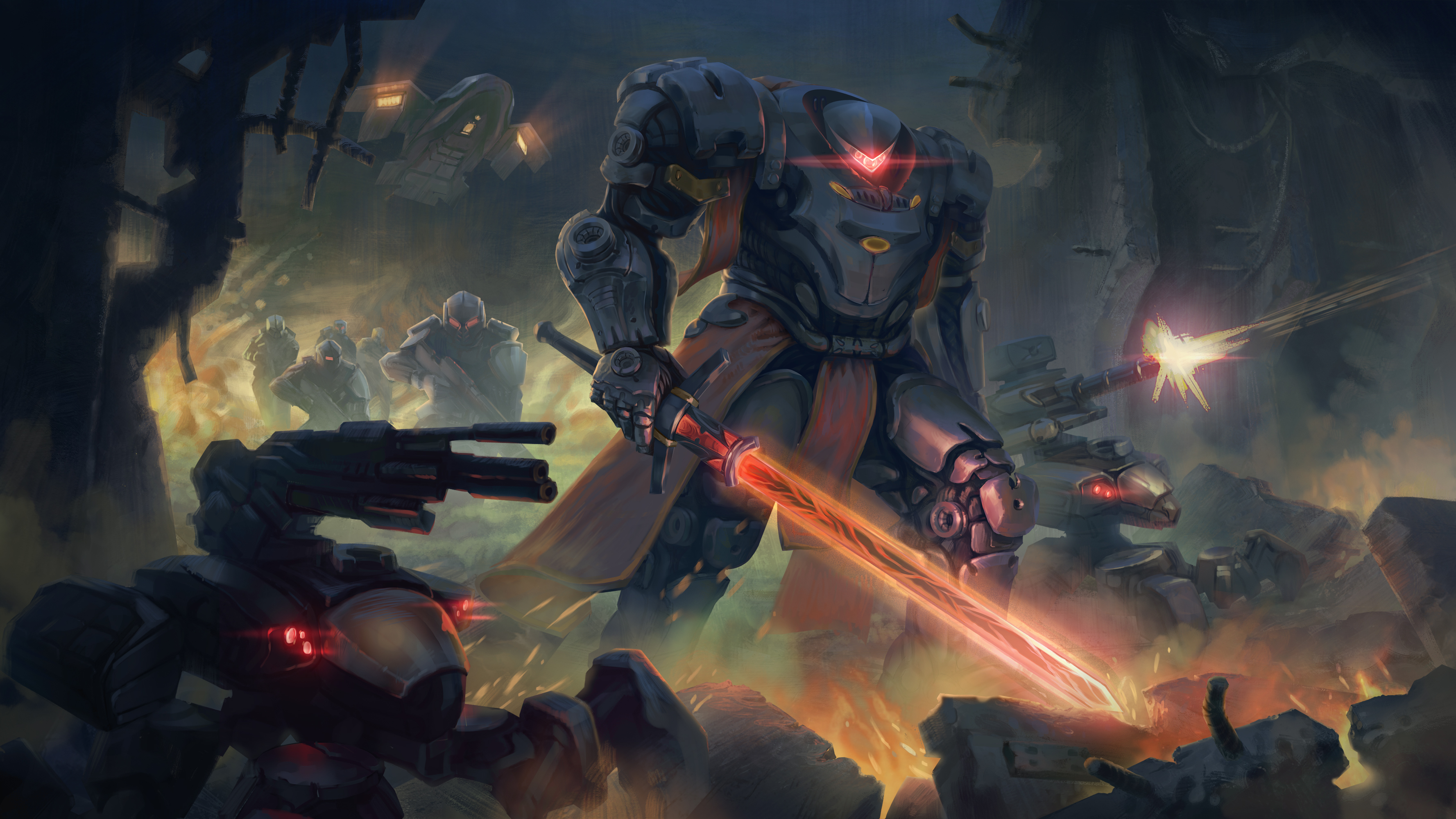 The war of the first contact between Seit and Humans stirred the Galaxy.
The young human race was incredibly strong and powerful. And with the arrival of the Humans, the Asgar finally awoke from hibernation and started to act.
So what does this bring to the Galaxy? Will the new order be established? Will a new superpower rise and break the resistance of the others? Who owns the mysterious and powerful weapon of Athena?
We do not know this today. The mighty fleets of galactic powers stand a few steps away from a full-scale collision. The entire Galaxy pauses for a brief moment on the verge of war